Hello Everyone! Thank god it's the weekend! And boy am I tremendously excited cos work has been CRAZY lately and finally my long-awaited break is here for I am going to Hong Kong tomorrow!!!
Got some important people to meet so going to mask tonight! And well, since I am masking, I might as well share something interesting that I received in the mail lately.
The mail man and I, we have such a love affair. LOL.
And it's a lovely package too! I'm so appreciative of the time and effort that went into this packaging! Love it! Lookie what I got there!
The Black Tea Quench Mask is so uniquely named because of the product's key benefit of adequately hydrating dehydrated skin with the use of Sweet Black Tea as a special ingredient. It helps the skin retain higher levels of water, leaving our skin feeling velvety soft, incredibly supple and invigorated.
And here at my blog, I am always emphasizing on the importance of hydrating your skin aqeduately. Dehydrated skin is one of the direct and indirect causes of various skin problems!
Active Ingredients
Sweet Black Tea, Arnica Montana Flower, Gentian Root, Yarrow, Lecithin.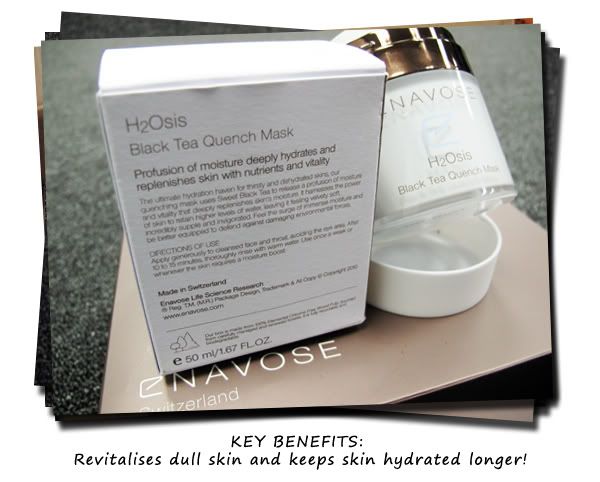 Office ladies like me will especially find this beneficial since we sit in air conditioned rooms all day and will often find ourselves with skin that is  really dry at the end of the day. And at the end of the week? TIME for a recharge!
Hydration booster!
My review:
On the packaging first, I actually only ever saw this kind of packaging once on my sister's makeup table for some product and often wondered why more beauty products aren't produced this way!
Its encased in a jar with an airless mechanism so all you need to do is just press the top of it and the mask will be dispensed!
And what was I doing with all my masks before? Dig my fingers in to scoop some out and have all my fingernails engorged with mask....... the Black Tea Quench Mask packaging is absolutely hygenic, and fuss-free!! Thumbs up!!
This mask is part of their H2Osis range specially formulated for optimum hydration. Check out the other products under this range here.
There is a very light fragrance that is non invasively strong. It's a light scent that reminds me of spas and massages. OooooOooo.
The texture is lotion-gel like. It's transalucent and extremely easy to glide it on your skin. What I love about it is after 15 mins of having it on, I dutifully went to wash it off and boy, my skin feels sooooo good! So soft! Btw, very easy to wash off as well (don't we all hate masks that are tricky to remove).
Another special ingredient in this product is called Envacel which is a special natural active compound derived from yeast. What is does is that it recharges skin with vital energy and boosts the skin's cellular strength making skin fully revitalised and energised with the ability to take in more key nutrients and vitamins for positive skin health. There are many other special ingredients unique to Enavose and you can read more about it here.
And really, in line with what the brand Enavose stands for, they take pride in details. From the packaging, to the way they engaged us bloggers and to using safe ingredients in their products. The Enavose Difference they call it. A brand that is committed to being a brand with integrity.
❧Unique, High-Performing Actives
❧Swiss-made
❧No SLES, Mineral Oils
❧No animal testing
❧No allergenic fragrances
More about Enavose here.
And here's a special offer + Facebook contest held in tandem with this special product feature!
❧ ❧ ❧Exclusive Facebook Promotion $35.00 NOW (U.P $59.50) ❧ ❧ ❧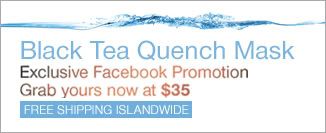 ❧ ❧  ❧Win $140 worth of Enavose Products! Join & receive a 20% Enavose voucher! ❧ ❧ ❧
1. Enter this contest by answering 5 questions related to Enavose. REMEMBER to select me as your referring blogger
Select "myfatpocket.com-judging-me"
2. Answer all questions correctly and go on to the Tie-Breaker Round where you invite your friends to become a Fan of the Enavose page.
3. In the Tie-Breaker Round, you have to submit a printscreen of the Enavose fanpage when logged into your facebook account. This is to show the number of mutual friends you have with Enavose.
4. Participants with the highest number of mutual friends with Enavose will win a set of products consisting of the Alpine
Edelweiss Dew, Nutritive Hydrator and Mineral Concentrate Refresh Mist worth $140.
5. All entries are entitled to a 20% Enavose voucher.
Good luck!
ENAVOSE RETAIL POINTS
Online Store Available 24/7 with FREE SHIPPING ISLANDWIDE
(till Sunday 4 March, 2012)
www.enavose.com
Concept Store: Suntec City Mall, Tower 3, #02-079/081
Beauty Counter: Tangs, VivoCity Beauty Hall
The Author – Ju Ann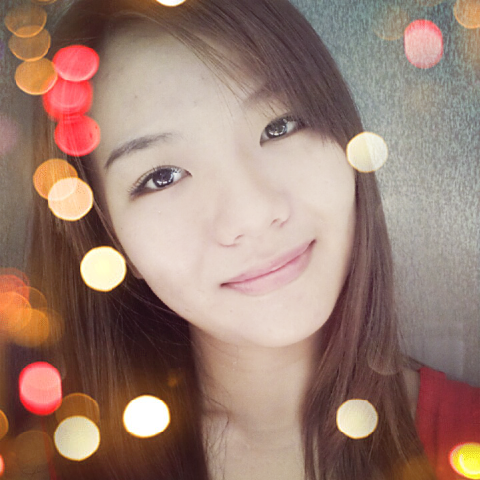 Contact: ng.juann@gmail.com
This blog is a finalist in
Singapore's Best Blog Awards
in 2011 and 2012 (Best Beauty Blog).
I'm looking for sponsors for
house renovation, nails, and travel
Ads
Featured
Proud Sponsors
Blogging Accolades
Categories
Latest Tweets
---
Followers: 594 Total Tweets: 10712
My Archives