Some time back in August, the whole gang of us at Oasis went for our annual office retreat and this year it was to Phuket.
We've had a good year this year. Everybody worked really hard as a team despite the challenging deadlines. Phuket came as a superb treat for us all to rest, relax and bond for both our offices in Singapore and Malaysia.
It was mostly hot throughout our trip with occasional showers. The sun, sea, food and awesome food made this trip one to remember by.
Check out some of the fun photos we took.

That would be me and the BF discussing how to get that fish down there. LOL. If you click on this picture to enlarge, you'll see the blue waters are really quite awesome.
I met a dog on the beach. His name was Stephen.
Adeline and I @ the beach. It was windy yes. But we were also puking 5 mins before we took this shot. Bad case of sea sickness.
A group shot of half the team I work with.
This can be roughly called the other half that's missing in the above picture.

I swear it was mad hot. Covering myself from head to toe? NECESSARY. The one on the left of the pic with no head is me.
This is Mindy. Don't ask me why she put a lime green cloth to cover her face. Maybe she wanted to look different from me - seeing I was all blue and all.
Well, I hope you enjoyed this little update. More in another post!
The Author – Ju Ann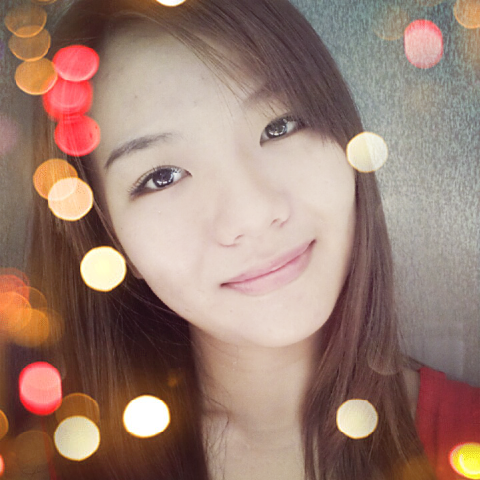 Contact: ng.juann@gmail.com
This blog is a finalist in
Singapore's Best Blog Awards
in 2011 and 2012 (Best Beauty Blog).
I'm looking for sponsors for
house renovation, nails, and travel
Ads
Featured
Proud Sponsors
Blogging Accolades
Categories
Latest Tweets
---
Followers: 590 Total Tweets: 10708
My Archives