Hi all!!
Chinese New Year is approaching real soon and I'm sure most of you are looking forward to it! To us Chinese, it's time to get dressed in new clothes and go visiting for our ang pows!
And for the others, take advantage of the public holiday and take a good rest off work!
I bet most of you are still doing last minute shopping for CNY? Hee, I already bought my CNY clothes while back in BKK, just need to co-ordinate the outfits. Will be visiting on the first 2 days of CNY and hence need to come out with 2 outfits.
Thinking to start posting look book style photos soon, and I shall start from CNY!
Here are some good reads by MFP on CNY! Check them out! XD
http://www.myfatpocket.com/lifestyle/5-cupcakes-the-dragon-will-approve.html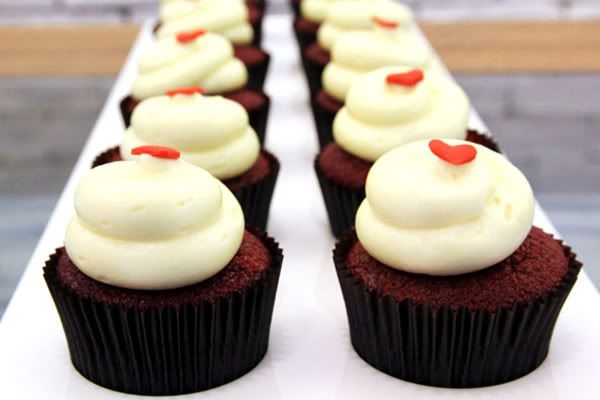 (I did a mini review of these yummy cupcakes too! Check it out here! )
I think it's nice to be eating these yummy cupcakes for CNY! XD
http://www.myfatpocket.com/good-looks/my-good-my-bad-but-never-ugly-2012.html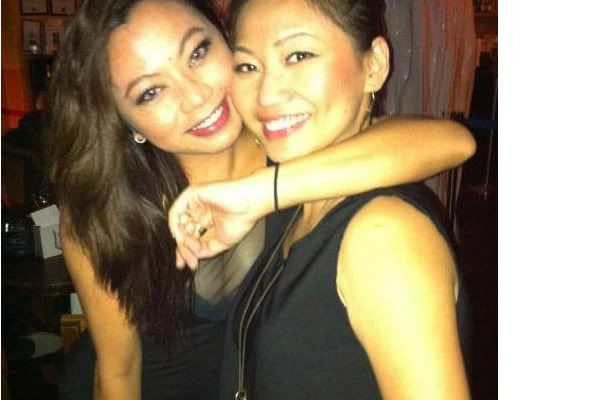 It's going to be a brand new year. For the Chinese, everything starts anew from CNY itself. Regardless of what have happened the last year, it's always time to start afresh in the brand new year! Read up on a inspiring article by Bianca!
http://www.myfatpocket.com/touch-of-vogue/modern-cheongsam-for-the-dragon-year.html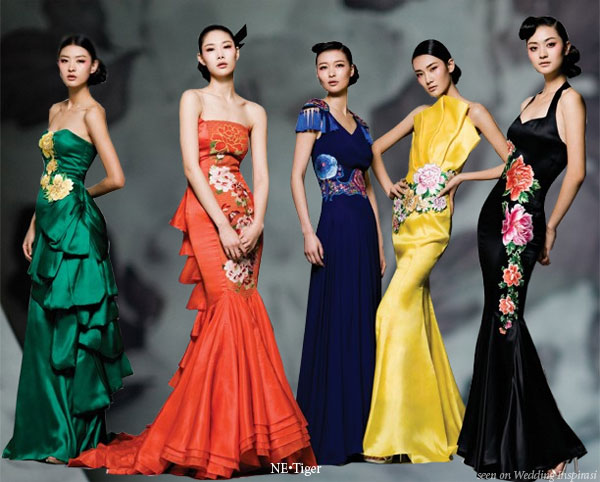 CheongSam taken a modern twist. Looks great! But I do somehow prefer the traditional style.
http://www.myfatpocket.com/touch-of-vogue/the-new-colours-of-2012.html
Check out the colors in trend for 2012! Time to shop for a new wardrobe for the brand new year if you do not have any colors in your wardrobe!
http://www.myfatpocket.com/how-to-videos/make-up-to-meet-his-parents-for-the-1st-time.html
http://www.youtube.com/watch?v=JPTZaH1LnCA&feature=player_embedded
Seems like many of my friends are getting married in this Dragon year! Here's a short make up tutorial for a look for meeting your in-laws for the first time!
Wishing all have a great Chinese New Year ahead!
Get loads and loads of Ang Pows!!
新年快乐!恭喜发财! 红包拿来!
XOXO,
Joyce.Forensia