Posting a few random iPhone photos that I found after I synced my phone!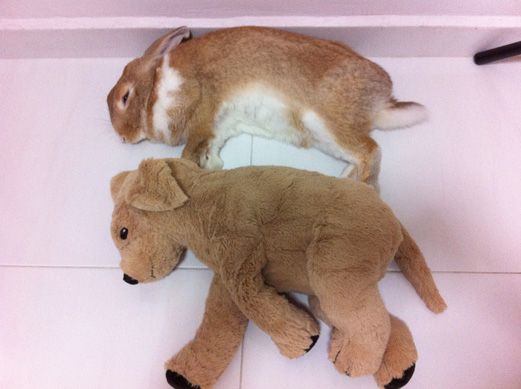 The cutest photo!!!!! Kele and his toy dog! I didn't place the dog in that position! LOL…

Random shopping moment!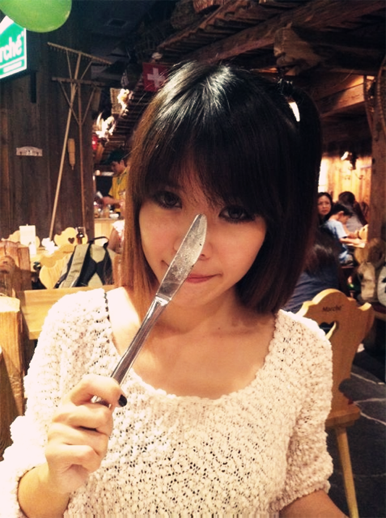 Eating @ Marche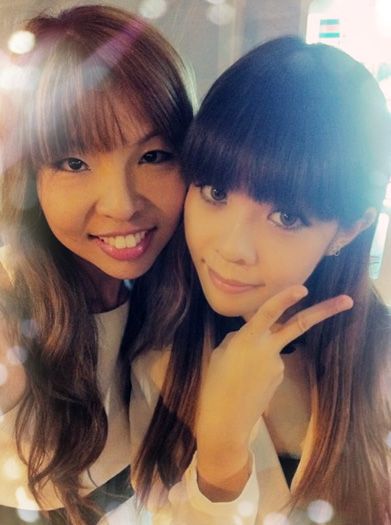 Brought my sis to an event @ Zouk…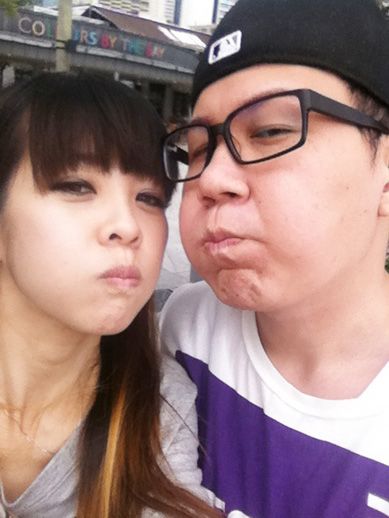 Jon Jon accompanying me to photoshoot early in the morning!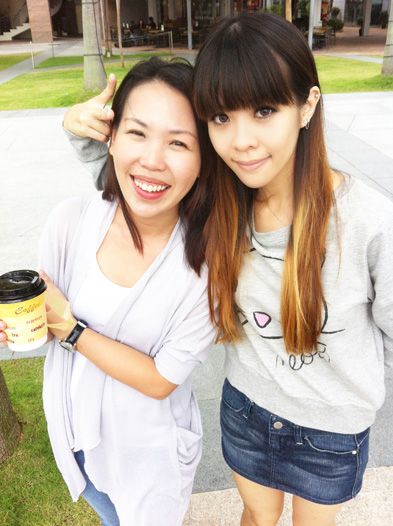 Photoshoot @ Esplanade
Boss and me!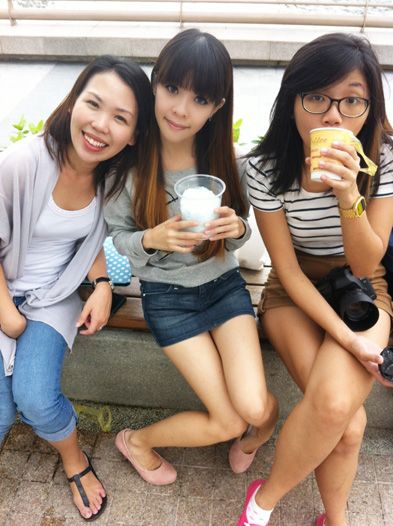 Boss, me and Kat!
Breakfast before working!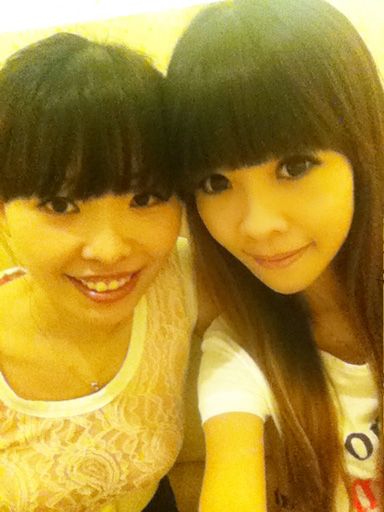 Meetup with Serene and Weijing! And this is the sweet Serene who shared her BKK itinerary with me!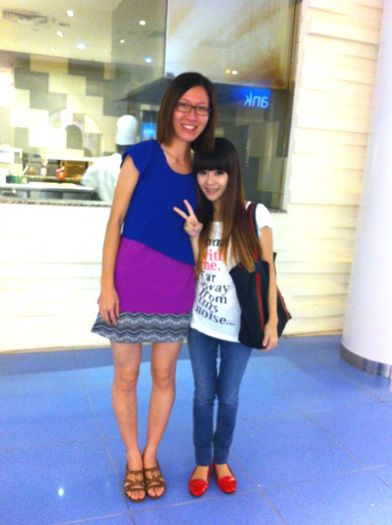 Super loving this comical photo!!! Can you imagine how tall this girl is???!!!!!!!!!
Hahahahaha!!!!
That's all folks~~~~~