Mummy, sis and nephew with me!
My $7 tunic! Cheap and good! Hahaha…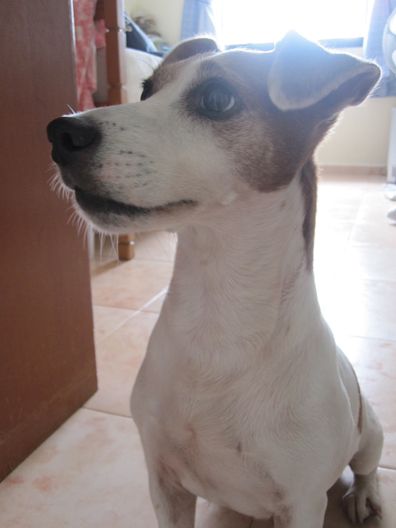 First stop visiting at my aunt's house and the star is always Toto!! Ten years old already but still very handsome, energetic and super hyper!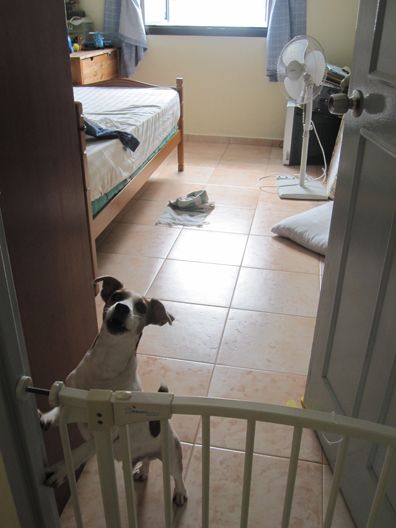 He got so excited that my aunt put him into his room. Yes. He's like a human and has got a room of his own. The whole room to himself! Toto's a happy furkid!
Of course Toto wasn't happy that he got locked it and was making a lot of noise… Of course he got his way… Hahaha…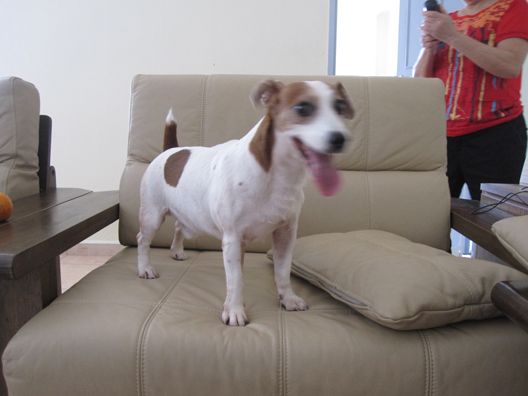 Toto's let out to play in less than a minute… so funny…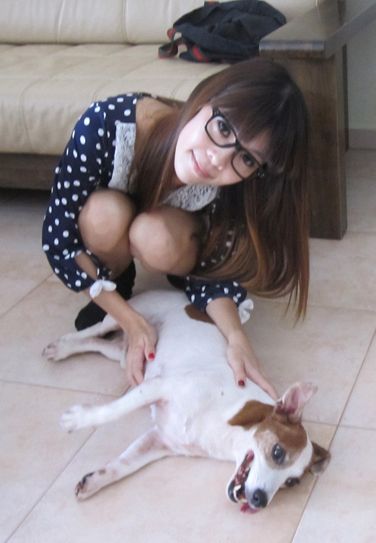 Asking for a belly rub!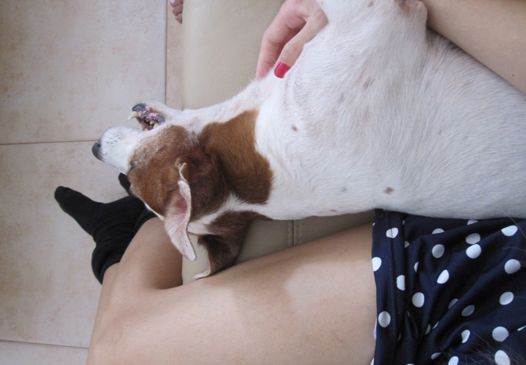 Then he decided to come and sit beside me on the sofa… he fell asleep shortly… SUPER ADORABLE…
And then to another aunt's house!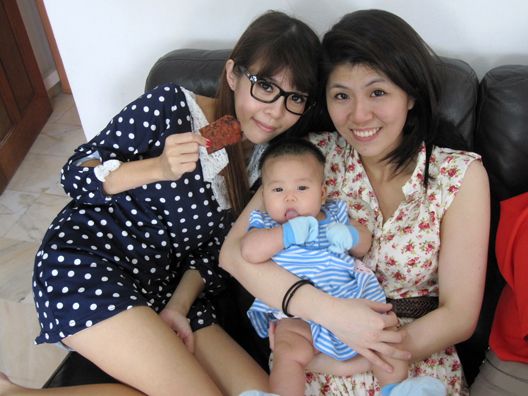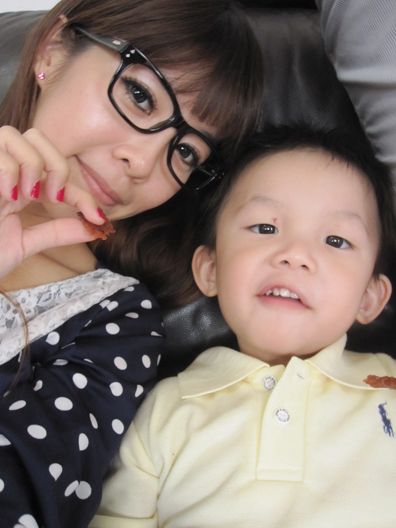 Bak Kwa is loves……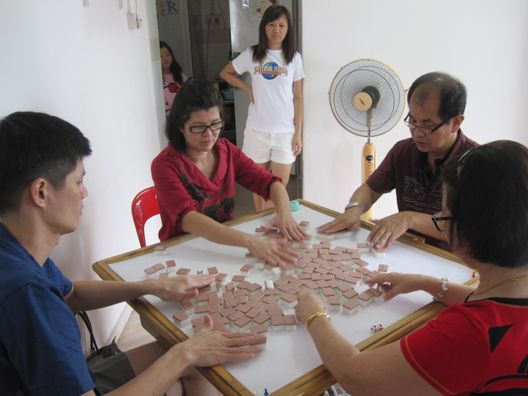 My family… Must mahjong… Everywhere they go there's mahjong…
I only know a little bit…
So sad that we all had to go to school/go to work on the third day…. Totally no mood. Third day is the day my relatives comes to my place, but it wasn't as fun this year since most had to work and the little ones had to go to school.
But Dragon year is definitely a good year!!! Looking forward!