Sponsored Review
I'm one of the slow ones. I didn't know what BB cream was till March this year when Mark's friend explained to me what it was. And I've been a convert since and I've totally stopped using foundations and I only use BB creams and BB powder!
For those who are as blur as I am….
"BB cream, also known as Blemish Balm or Blemish Base, is a cosmetic item sold in Korea. It was initially used by dermatologist to help laser surgery patients protect, soothe and refine highly sensitive skin while providing light coverage for post-laser scars, acne and other blemishes.
Originally formulated in Germany, BB cream has in recent years gained a huge following for its skin regenerating properties and is now also widely used in Asia to provide natural looking skin coverage. Korean celebrities and cosmetic companies were the first to discover BB cream, and its popularity has now spread from Korea to Japan and South-East Asia."
Source: http://en.wikipedia.org/wiki/BB_cream
I love the natural and dewy effect that I can get from BB creams and at the same time knowing that BB creams, being mineral makeup, wouldn't clog my pores at all, and they are laden with wonderful skin care properties to take good care of my skin while giving me pretty coverage!
And hence, I was really glad to be sponsored
Dr. Jart + Premium BB cream
to try out!
The wonders of Dr. Jart + BB cream…………..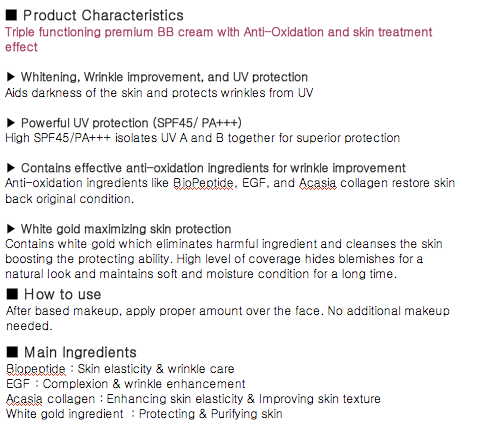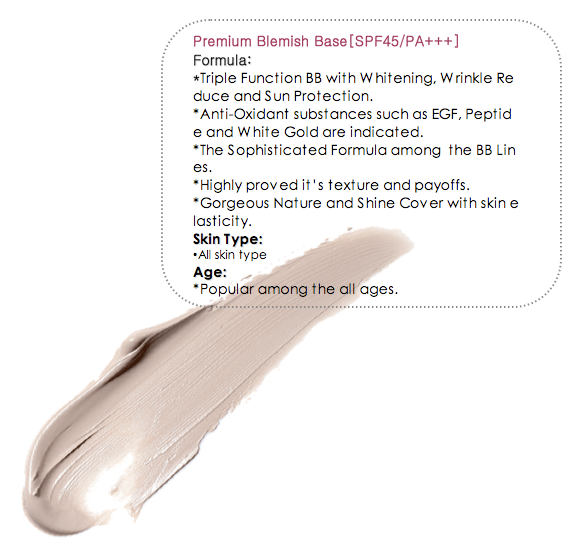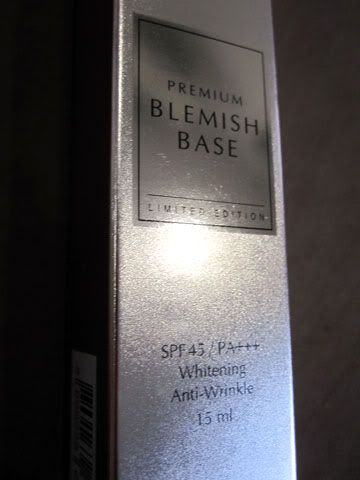 So excited to tear up and packaging to try it out! I'm going to put it on to go for a chalet to see if its staying enough too!
To show the effects…. Im going to be really brave and show my naked makeup-less face again… Don't go yet!! its not that scary!!!
Errmm… well…. maybe a little scary~~~~~~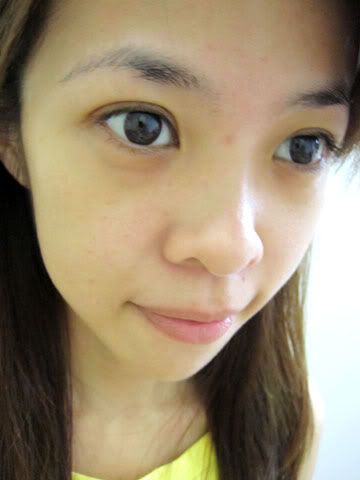 With zero makeup —> Uneven colour, super obvious dark eye rings, scars and marks….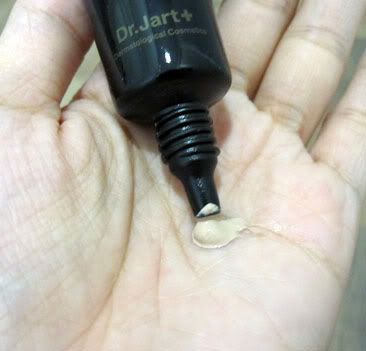 Squeeze some BB cream and spread it evenly over the entire face…
Ta-da! More even colour!
The coverage is light but good for light makeup days. I would go to work with just Dr. Jart + BB cream alone. But if I'm heading for functions or photo shoots I will top it over with some powder to better coverage. I love the light and more watery texture. Its easier to spread as compared to my previous BB cream! Not oily and comes with a very high SPF (can I skip sunblock? heheheh….)!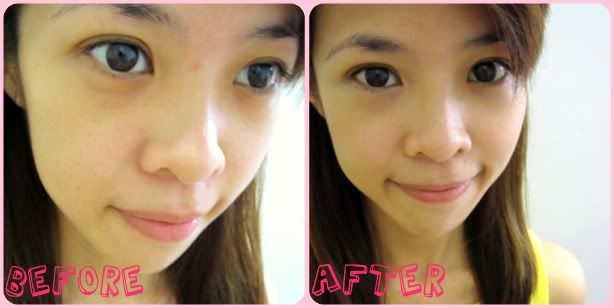 side by side comparison….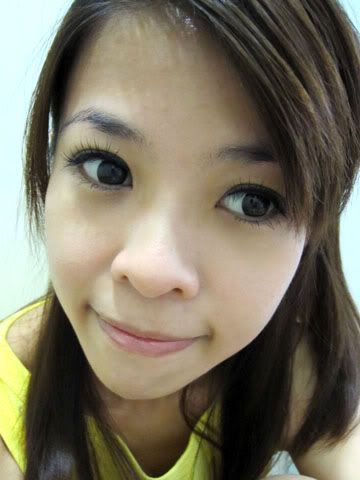 and add a little eye makeup and there! all ready to go out to my friend's chalet!
After a few hours in the hot and humid Singapore: Dr. Jart + Premium BB cream stayed on pretty well and I'm not worried of the sun because of its high SPF!
Dr. Jart + Premium BB cream is now sold exclusively at Watson's at $59.00! Grab yours fast!