Had the Loyang Fiesta last Saturday and was taking photos for the Star Wars people! 've been wanting to write about it but have been very tired and sick this week…
I didn't walk around very much as I had to stick around the Star Wars characters to photograph them (I wanted Darth Vader.. But there was no Darth Vader!
) But i still managed a few photos here and there!
Let the pictures do the talking!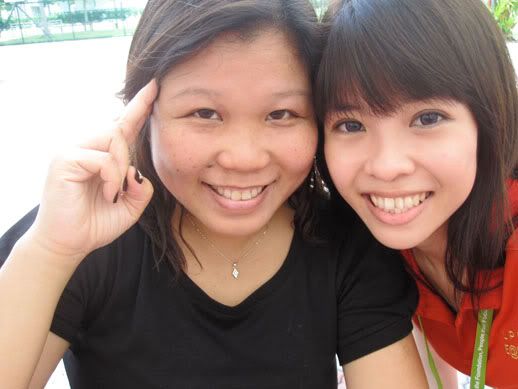 Cheese!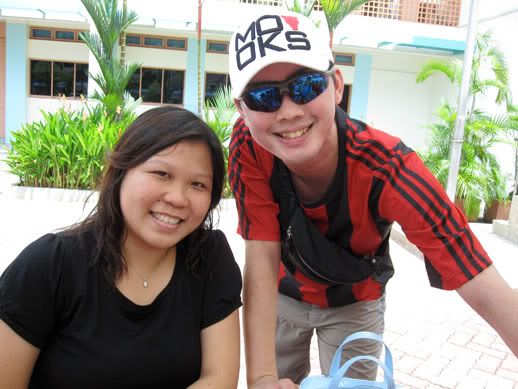 Waifong and Patrick!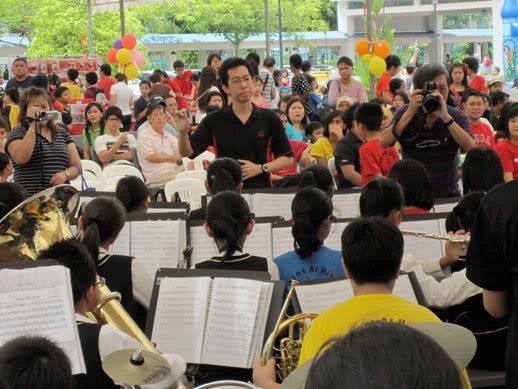 Robert and the band…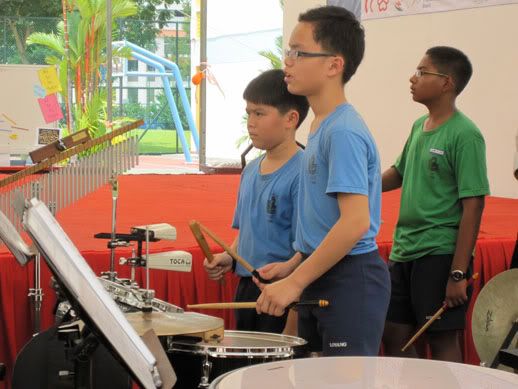 and the very serious percussionist…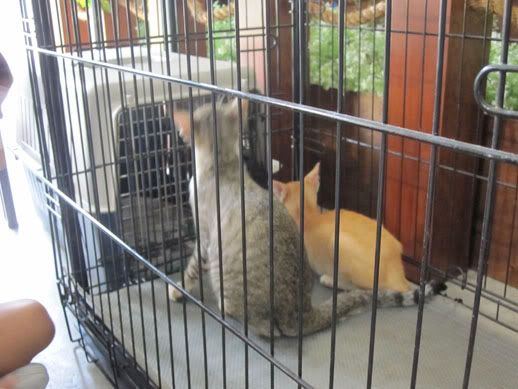 Woo… the Cat Welfare Society came over and brought 2 little kitties. They were so adorable! I tried to sayang them. The older cat was ok but the younger kitten was really scared of human beings. Sigh… I thought the people shouldn't have brought him (or her?) and made him so stressed up….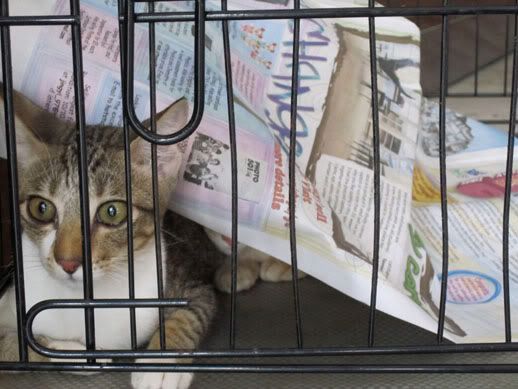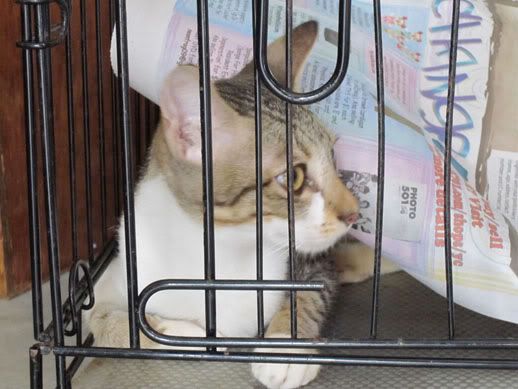 Look how stressed up they are?
The lady gave them a piece of newspaper to play with and they decided to build a little tent to hide instead.
The older cat still dared to stick his (her) head out, but the little one was so frightened that it was hiding under the newspaper!
Can you see the little brown feet there?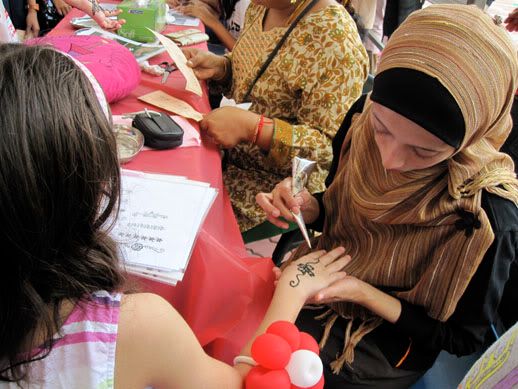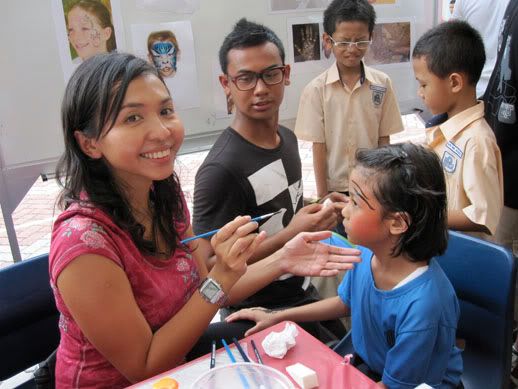 Oh… and there was henna painting beside us!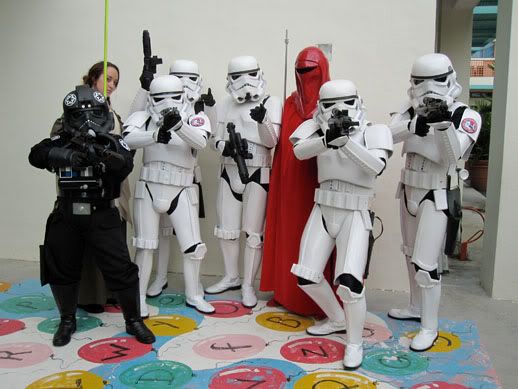 And finally… the Star Wars cosplayers!
One of the Storm Troopers was asking if I would like to join them next time. I told him that it seemed to me that the prerequisite to be one of them is to be very tall! Just look at their costume! hhahaha…. but I don't mind playing a hobbit though! I can be Frodo! hahahahaha!
Anyway…. once the Storm Troopers put on their costumes… They had to stand all day! They can't sit down at all! That's so tiring!!