As many of you may have noticed I have gone completely blonde since this past Wednesday. My bleaching kit finally came in the mail and I wasted no time in using it! Lol! So now, tada! Goodbye dark hair! I've been so afraid of using bleach on my hair that for a while I used variations of blonde hair dyes to try to get lighter hair. That DID NOT work at all in getting rid of my urge to go blonde so ultimately I decided to order a bleaching kit.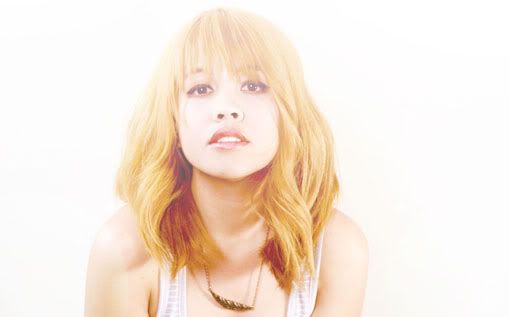 This was my first time using bleach on my hair but I read a lot about it online from reviews and blogs. They said to be really careful with it because the chemicals are really strong. THEY WERE RIGHT! Once I started applying the chemical mixture on my hair the fumes wasted no time in making me cough and gasp for air like crazy!!! I had to leave the bathroom door open with the vent on to keep the fumes from suffocating me or doing major damage. Also be warned, during application the fumes could also get to your eyes without you applying it directly close to them. I would definitely recommend you to have someone help you out if you want to use a bleaching kit on your hair.
Make sure to be safe!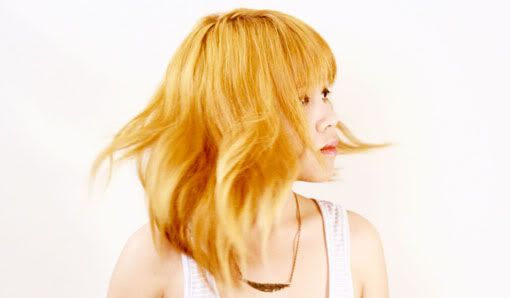 My hair right now is also a bit too orange/strawberry blonde for my taste. I'm currently waiting for two weeks until I dye it again to prevent any crazy damage on my hair. I would recommend you do this too if you're trying to get lighter hair. Dyeing your hair again right after bleach treatment is in no way good for your hair. You don't want your hair to fall off altogether now do you?


The bleaching kit I used is called L'Oreal Paris Feria Haircolor, Extra Bleach Blonde 205 and I bought it from Walmart's online store because buying it there saved me more than if I bought it at the closest store…I'm not sure why it's this way, but it's so inconvenient! =___=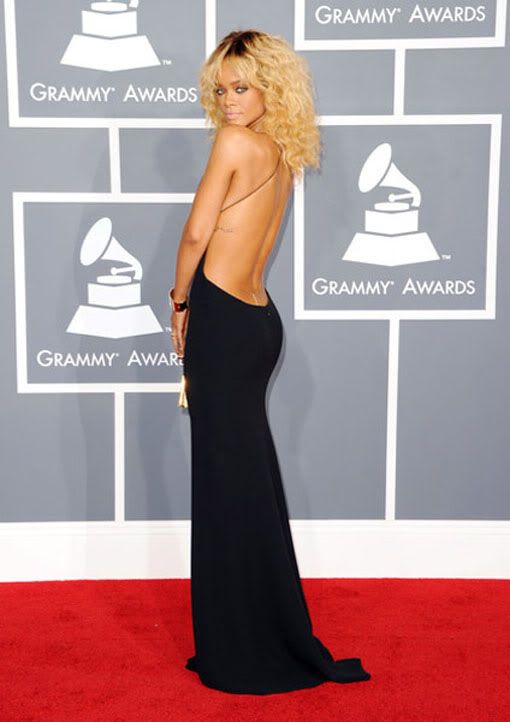 So the inspiration to go blonde? Rihanna!!! She is currently sporting a super bleach blonde look since the Grammy's and I've been so in love with it! Surprisingly enough though it doesn't look awkward with her dark skin tone. So, with this in mind  I thought 'why not do this to my hair as well???'

Sadly, my hair is yet to be the perfect bleach blonde that Rihanna gets to enjoy on her hair. Instead, my hair is like this picture of Secret's  Jeon Hyosung (from the "Shy Boy" MV). T___T I can't wait until two weeks is over so I can finally lighten my hair some more!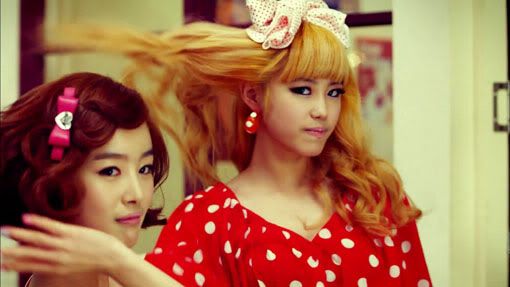 Lol. I love this picture! I totally did this when I realized that my hair turned orange blonde instead of the lighter blonde I was expecting. Soon I shall be the accurate blonde!!! :DDD